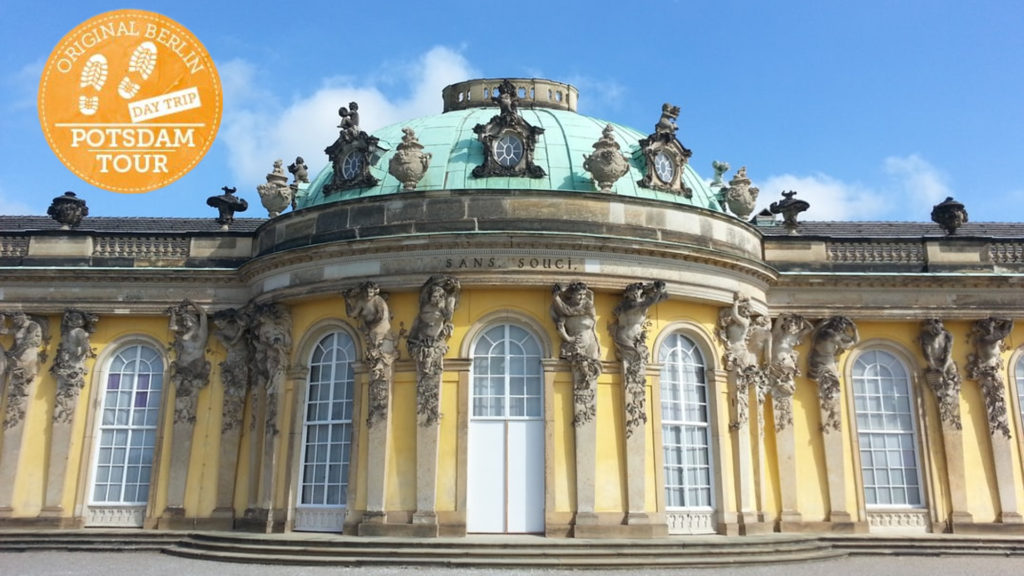 When: 10:00AM Every Saturday

Where:  By the fountain in front of Park Inn by Radisson Berlin Alexanderplatz, Alexanderplatz 7 10178 Berlin, Germany
THE ORIGINAL BERLIN ROYAL POTSDAM T
OUR
Connected by a bridge just 24 kilometers away from Berlin there is a legendary city called Potsdam, an area of fairy tale sights perfect for a day tour that the Berlin Royal Potsdam Tour is designated..
This tour will unveil the mystique Potsdam bewitches to be considered as exceptional in front of your eyes. In spite of being enormously damaged by allied bombing in 1945, many of its principal critical points remained intact and continuously flourishing, making Potsdam renowned for many of its beacons to be specified as UNESCO World Heritage sites. One of its well known terminus is the Sanssouci Palace, the summer place of Frederick the Great, King of Prussian Empire.
Functional living prints of the royal members and legacy of Potsdam to the Cold War Espionage marks are capacious that we designate accordingly the prime setting to exhibit in your presence.
The historical time of Cold War and Espionage left an extensive attestation that our guide also  intends to flaunt in this voyage. Information was the key commodity during the cold war and hi-tech apparatus were deficient back in time which drove them to use spies for intelligence which they called KGB or Committee for State Security whom Stalin ended, hence the forbidden sectors, a segment of subsistence cosmic history of Berlin alongside the Aristocratic Mansion where the last emperor or kaiser of Germany lived until he was forced to abdicate.
---
THE BERLIN POTSDAM TOUR TAKES 6 HRS & FEATURES:
---

MARBLE PALACE
THE CECILIENHOF
SANSSOUCI PALACE
THE DUTCH QUARTER
ARISTOCRATIC MANSION
THE OPULENT ROYAL PALACE
POTSDAM'S FAIRYTALE PARKS AND GARDENS
AWESOME GUIDE TO & FROM POTSDAM
MUCH MUCH MORE
---
BERLIN POTSDAM TOUR
---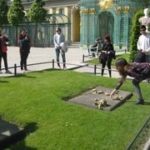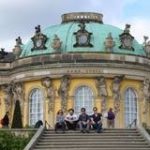 With deep understanding in the entire saga of Berlin and Potsdam, our guides are committed to allocate and indicate every key statistic for your relish and delight in accordance with your forfeiture of time in this Original Berlin Royal Potsdam Tour endeavor.
POTSDAM TOUR BOOKING & MEETING POINT
The Original Potsdam tour runs at 10:00AM EVERY SATURDAY!
Meeting Point:
By the fountain in front of Park Inn by Radisson Berlin Alexanderplatz, Alexanderplatz 7 10178 Berlin, Germany
Guests will need a valid "ABC transit" ticket
Our guides are the best in the business and love what they do! Don't accept any imitations, a tour with us cannot be duplicated.
What to expect
major attractions
Fairytale landscape
Royal palaces and parks
Potsdam in WWII
One great tour!