Where: 
Budapest, Starbucks @ Budapest,
Deak Ferenc u. 23, 1052
THE FREE ORIGINAL BUDAPEST WALKING TOUR
Hungary's capital and largest city needs an appropriate brandish as it deserves and The Original Free Budapest Tours will channel everything you need to know and see within.
There is no perfect time to understand the endeavour of the heart of Budapest from their previous ways of living to the modern-day life they have than this Budapest Walking Tour. Converse with other backpackers as we run down every step of the alteration that is relevant to the awareness of most of us as we perceive the beauty each indication beholds. Get the hang of the best points to enter Budapest depending on your demands and when to exit as needed. A piece of the assembled marque's portrayal of the metropolis depicts significant accounts that are certainly benefiting everyone's attentiveness in this tour.
ORIGINAL BUDAPEST
---
Budapest or once called "Queen of the Danube" as the city straddles the Danube River in the magnificent natural setting where the hills of western Hungary meet the plains stretching to the east and south that consists of two parts, Buda and Pest, which are situated on opposite sides of the river and connected by a series of bridges. Just a perfect place for a tour to distress and alleviate, and to buttress your appetite, a force to be reckoned with when you turn tail from your normal day to day life bustle.
Stretch your experience as you wear out a local spirit to certify you for Hungarian culture. Settle yourself even just for three hours in valuing the Architecture, food, music, and other local commodities, even the best bars and pubs in the city will make you see. Our excellent guide ready to lead and delineate everything you want and need to know on this tour are more than keen to oblige so commit yourself for a quality eccentric Free Original Budapest Tours and lay your eyes to some of Budapest's enchants that has long been reliving the city.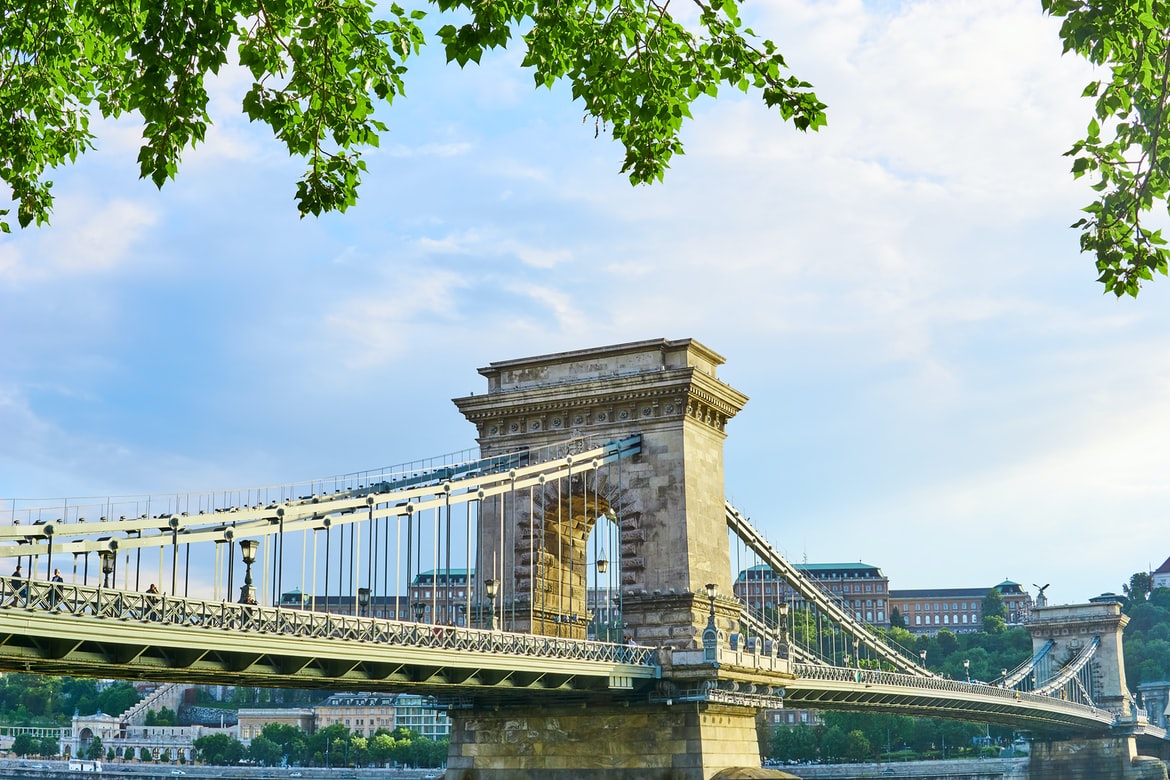 ---
THIS 3 HOUR FREE BUDAPEST TOUR FEATURES:
---
The Parliament
The Chain Bridge
Buda Castle
Matthias Church
Saint Stephen's Basilica
The Fishermen's Bastion
Liberty Square
MEETING POINT:
---
The free Budapest tour meets daily @ 11:00 am Budapest, Starbucks @ Budapest, Deak Ferenc u. 23, 1052